Taylor Bachrach
Skeena—Bulkley Valley
Member of Parliament for Skeena—Bulkley Valley
Taylor Bachrach has represented the riding of Skeena-Bulkley Valley since 2019. Prior to entering federal politics, Taylor was a local leader in northwest BC for many years, first as municipal councillor in the Village of Telkwa and as mayor of the Town of Smithers from 2011 to 2019.
Taylor is passionate about standing up for rural communities and giving them the representation in Ottawa they deserve. Taylor is focused on fighting the climate crisis, pursuing reconciliation with Indigenous peoples and improving rural services. This means creating good jobs in a just transition and increasing funding for infrastructure like rural internet and transit.
As the NDP's transport critic, Taylor serves on the Standing Committee on Transport, Infrastructure and Communities. He has brought forward issues ranging from rail safety to maintaining regional air service in the North.
As a former small business owner and community advocate, Taylor understands the challenges facing everyday families in Skeena-Bulkley Valley, where he lives with his wife Michelle and their two daughters. Taylor spends his spare time enjoying the spectacular landscapes of the Northwest, canoeing, skiing and biking.
Latest News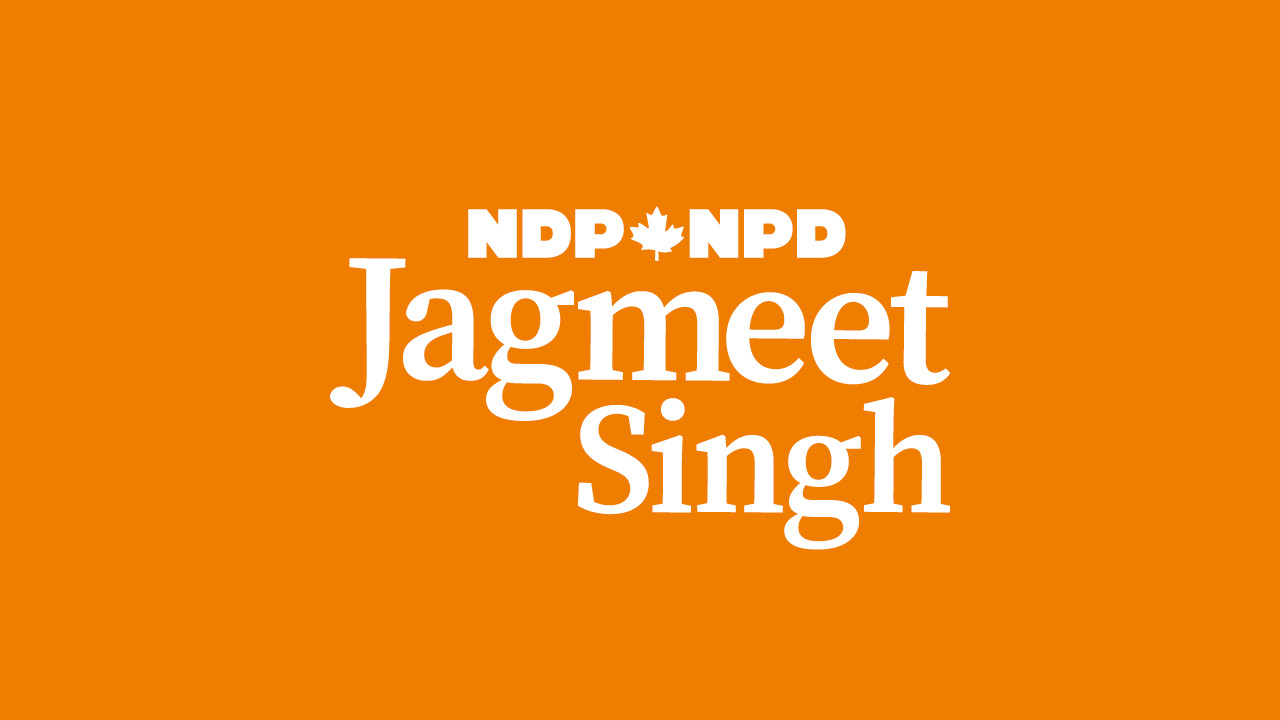 March 20
NDP Transport Critic brings forward a bill to protect air passengers following two seasons of travel chaos
OTTAWA - On Monday, NDP Transport Critic Taylor Bachrach (Skeena-Bulkley Valley) will table a private member's bill laying out a suite of changes to Canada's air passenger protections. Bachrach wants to close loopholes, shift the burden of proof, increase fines and make compensation automatic for travelers whose flights are delayed or cancelled.
more »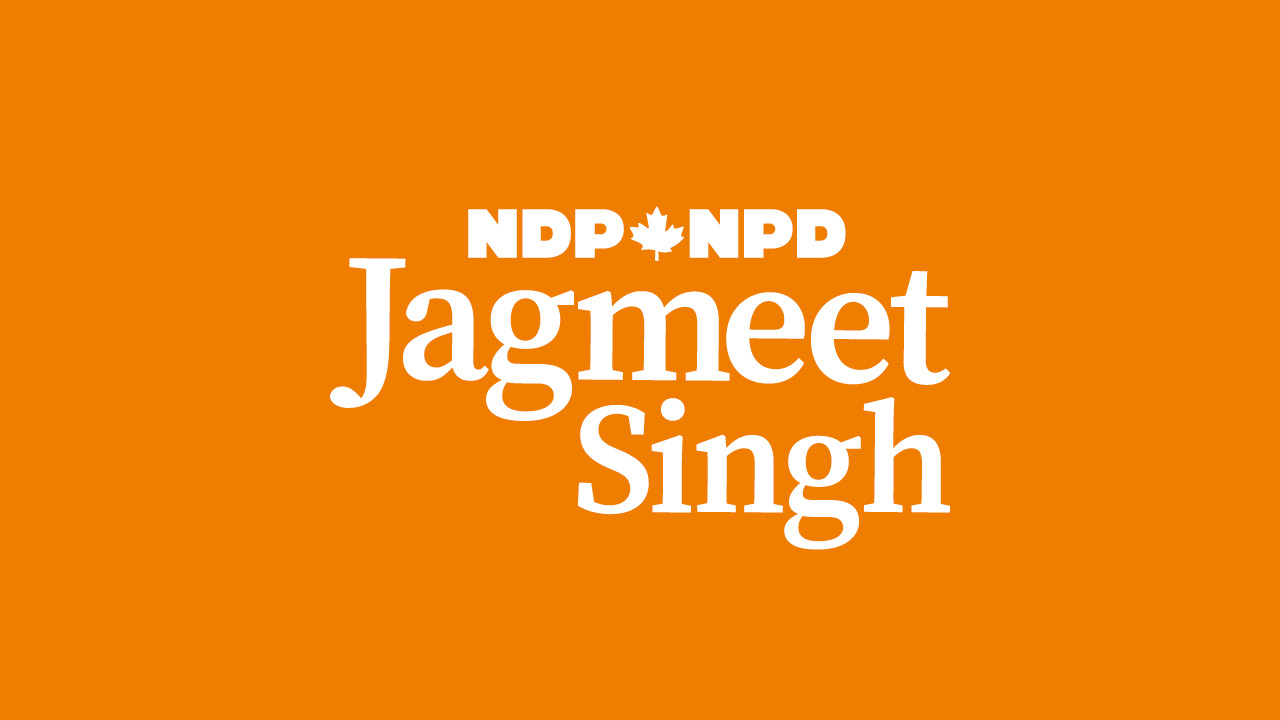 March 8
NDP Transport Critic Taylor Bachrach responds to today's report from the Transportation Safety Board on the 2021 sinking of the tugboat Ingenika
"I'm infuriated at the details contained in the TSB's report. It paints a stark picture of negligence by both the vessel's owner and the federal government — negligence that cost two workers their lives"
more »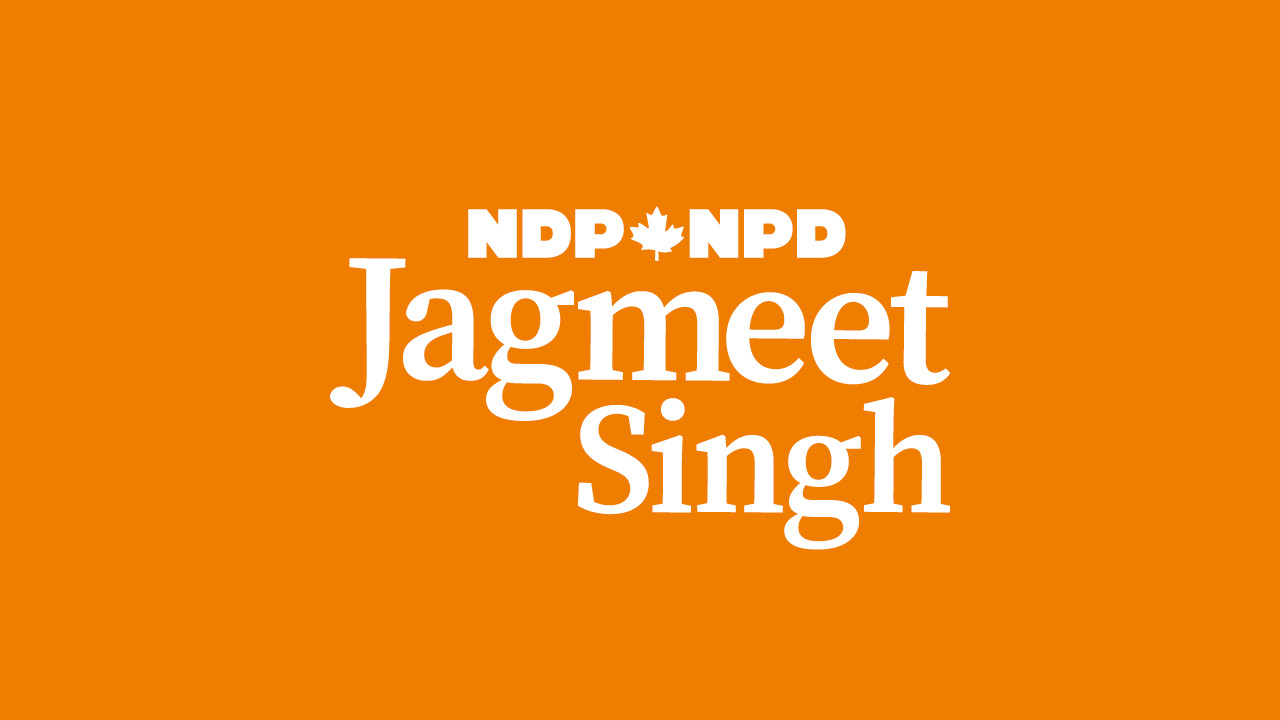 March 8
Every Canadian deserves health care that covers them from head to toe. Thats why we need new investments like Pharmacare, dental care, mental health, and more.
more »