Taylor Bachrach
Skeena—Bulkley Valley
Member of Parliament for Skeena—Bulkley Valley
Taylor Bachrach has represented the riding of Skeena-Bulkley Valley since 2019. Prior to entering federal politics, Taylor was a local leader in northwest BC for many years, first as municipal councillor in the Village of Telkwa and as mayor of the Town of Smithers from 2011 to 2019.
Taylor is passionate about standing up for rural communities and giving them the representation in Ottawa they deserve. Taylor is focused on fighting the climate crisis, pursuing reconciliation with Indigenous peoples and improving rural services. This means creating good jobs in a just transition and increasing funding for infrastructure like rural internet and transit.
As the NDP's transport critic, Taylor serves on the Standing Committee on Transport, Infrastructure and Communities. He has brought forward issues ranging from rail safety to maintaining regional air service in the North.
As a former small business owner and community advocate, Taylor understands the challenges facing everyday families in Skeena-Bulkley Valley, where he lives with his wife Michelle and their two daughters. Taylor spends his spare time enjoying the spectacular landscapes of the Northwest, canoeing, skiing and biking.
Latest News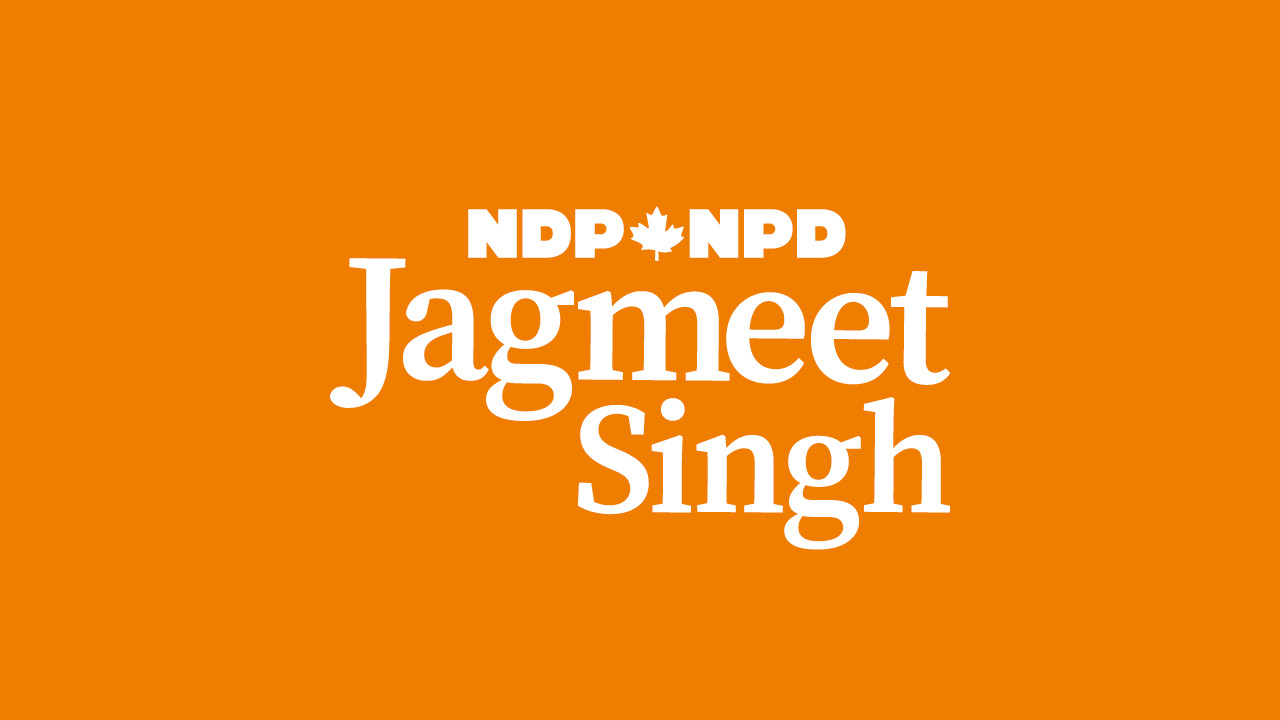 November 21
Canada's NDP takes on big airlines for their treatment of persons with disabilities
OTTAWA – NDP transport critic Taylor Bachrach and NDP disability and inclusion critic Bonita Zarrillo are holding the Liberal government to account for Canadian airlines' treatment of persons with disabilities in the wake of a flood of stories involving discriminatory and unacceptable treatment.
more »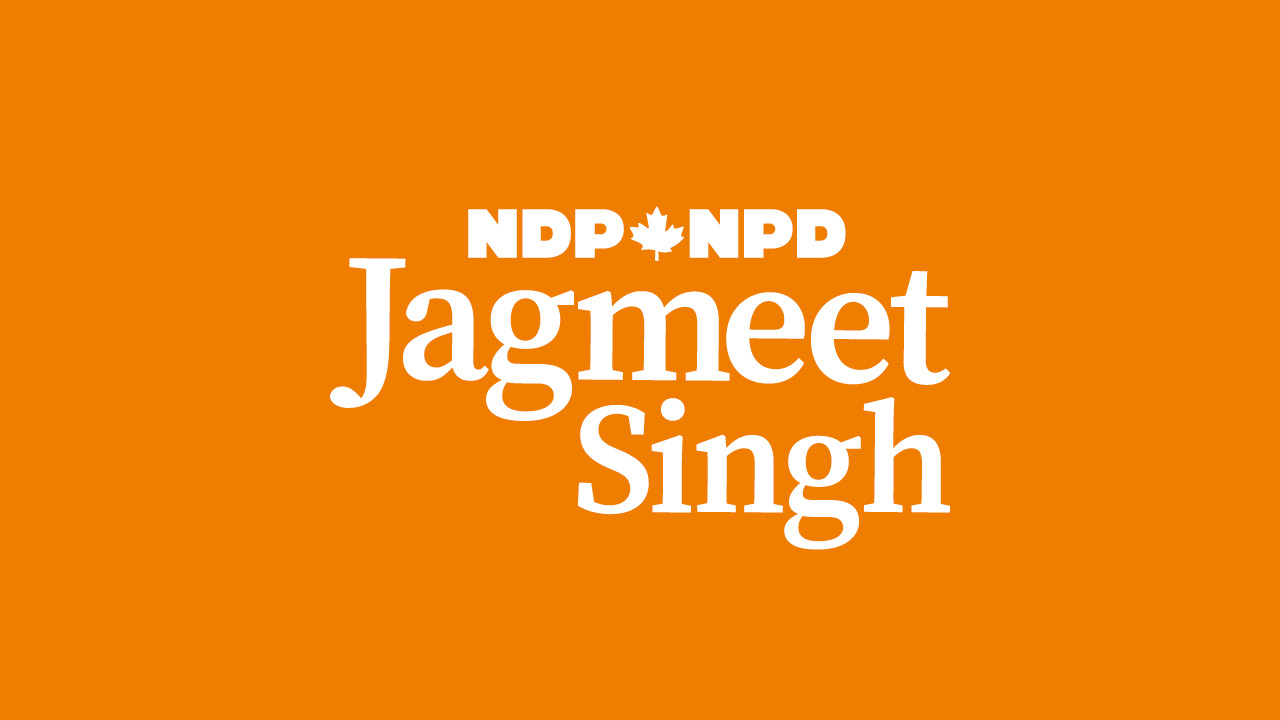 November 17
MP Bachrach launches postcard campaign for Red Dress Alert
Postcards and buttons can be picked up in person at Bachrach's constituency offices in Prince Rupert, Terrace and Smithers, or requested by emailing taylor.bachrach@parl.gc.ca.
more »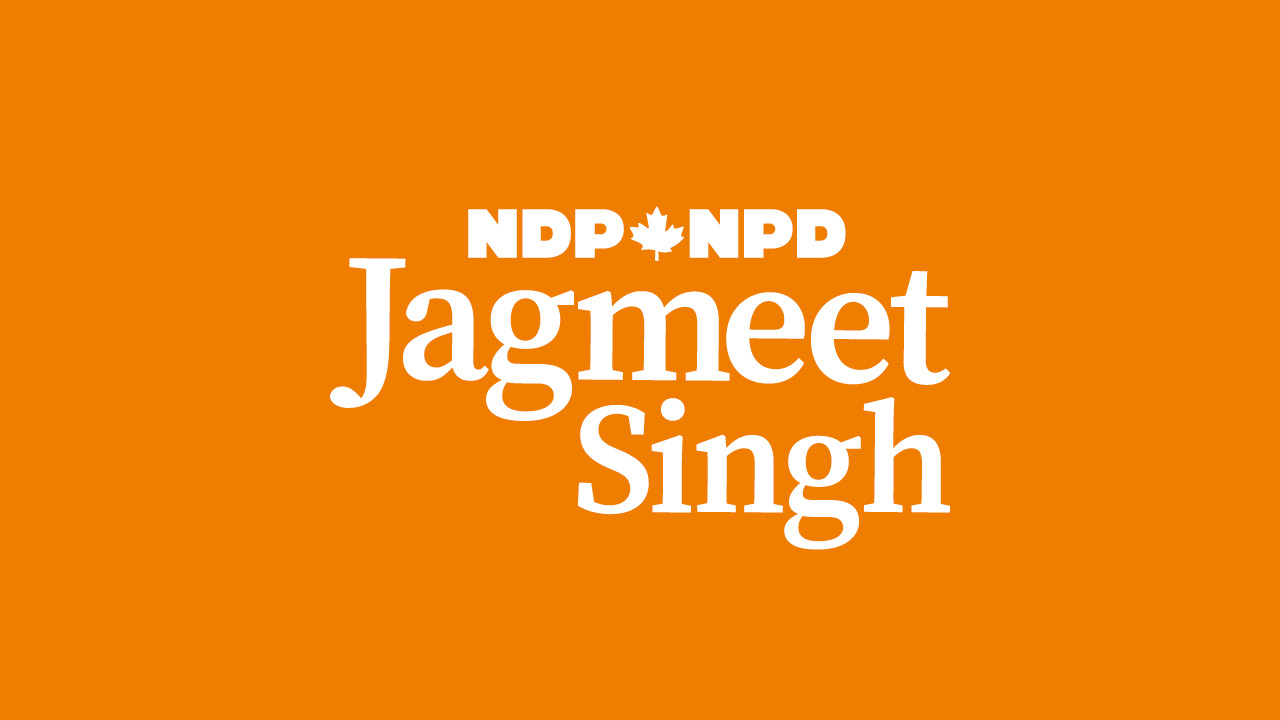 November 1
NDP demands that Prime Minister Trudeau call for a ceasefire in Israel-Palestine
All members of the NDP caucus sign a letter to the prime minister to call for a ceasefire in Israel-Palestine.
more »